Marianist Lay Leader Dons Role as "Vaccine Fairy" to Help Vulnerable People Get Vaccinated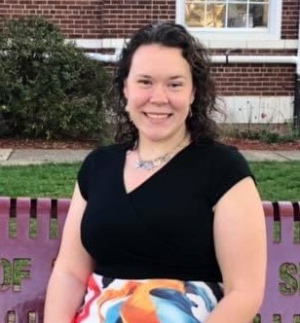 Once upon a time … actually, at the start of Lent, Ashley Overeem, a member of the Heart of Mary Marianist Lay Community in Philadelphia, made a promise. "I decided to help as many people get vaccinated as I could," she said.
She especially wanted to help the elderly navigate the technically cumbersome process of signing up for vaccinations in New Jersey, New York and Pennsylvania.
After receiving the vaccine herself, Ashley turned to her grandmothers. "Both have dementia and I couldn't stand the thought of them succumbing to COVID," she said.
From there, she advertised on Facebook, offering to assist anyone who was 65+ and needed a vaccine. Word traveled quickly. Soon Ashley, now known as the "Vaccine Fairy," was helping people across the tri-state region.
As of this month, she has assisted 650 people in getting vaccine appointments. "I keep a running list of those I've helped and put their first names into a Lenten prayer cross I created. ( See cross.)
"We see her as a modern-day Marie Thérèse, one of the Marianist Founders," said Diane Browne, a member of Ashley's lay community.
Ashley agrees: "I believe this is what Marie Thérèse would have done if she were alive today."
For more information: Contact Ashley Overeem at: [email protected]
A Marianist Moment
By Bro. David Betz
Resurrection:
On the third day, he rose again from the dead (The Apostle Creed).
And rose again on the third day in accordance with the Scriptures (The Nicene Creed).
When one engages in the study of Marianist history, you can see the many roles that Blessed Chaminade had during his lifetime. He was an educator, a spiritual mentor, an apostolic missionary, a founder and a pastor. In all these roles, Blessed Chaminade was a strong believer in the Providence of God, and it was his primary motivation in all the different endeavors that grew out of these roles. He believed that being a faithful person was essential to his goal of revitalizing the Christian faith in France after the French Revolution. He strove to witness this faithfulness to his disciples, lay and religious, as well as calling his disciples to do the same when they gathered in community and went out to share the Good News. And for Blessed Chaminade, a tool that he used to stress this faithfulness was the Creed.
Saint Louis School Launches 175th Anniversary Celebration
Did you know that Saint Louis School (SLS) is one of the oldest institutions in the Marianist network of sponsored schools?
Founded in 1846, the school was built on property granted to the Fathers of the Sacred Heart by King Kamehameha III. In 1883, when the Marianists assumed sponsorship of SLS, it had already been relocated from Ahuimanu – the opposite side of Oahu – to Honolulu.
Looking back on its history, "SLS has much to be grateful for," said Glenn Medeiros, school president. "We are especially proud to be the only boys school left in Hawaii that provides instruction for students in K-12."
To share its appreciation of the school's history with students, faculty and alumni, it recently launched a year-long 175th anniversary campaign called "Ho'i i ka piko" – or "Return to the Source." The multi-media campaign includes a one-hour television special to air in May, along with TV and radio spots and in-person assemblies.
"We would not be celebrating 175 years of Catholic education if not for our Marianist Fathers and Brothers," said Glenn. "Their faithfulness and the ongoing support of our dedicated Saint Louis Alumni Association are the reasons we are still going strong today."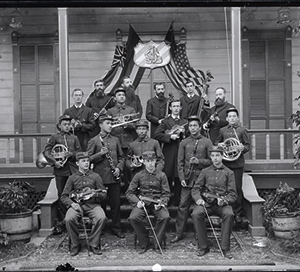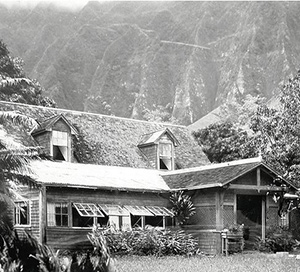 Marianist Ministries in Action
Pillars of Marianist Community
New Marianist Lay Community: On Saturday, April 24, seven students at the University of Dayton made their commitment as a lay Marianist community. The members of the Pillars Community were involved in a semester-long formation process directed by  LeeAnn Meyer, Bro. Mitch Schweickart and Sr. Emily Sandoval. We welcome Andrew Buchanan, Diego A. Buxeda, Morgan Cox, Jack Dalton, Tyler Horton, Ashley Kush and Nicole Vanvoorhis to the Marianist family.
Please join us in prayer for these members of the Marianist Family.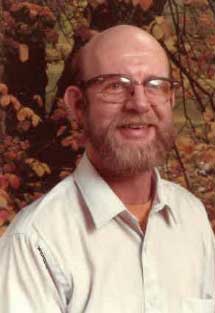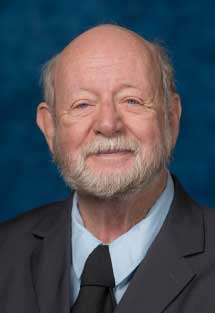 Bro. Edwin Shiras, 86, died April 2, 2021, in Cupertino, California. Bro. Ed was a working brother who dedicated his life to serving in maintenance, construction, and technology roles in Marianist schools and ministries. He found great joy in working with his hands and dedicating his life to God and Mary through service to others.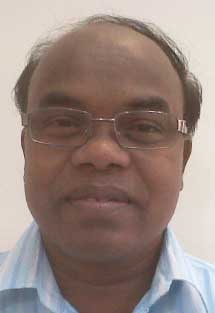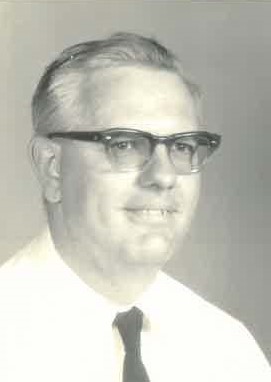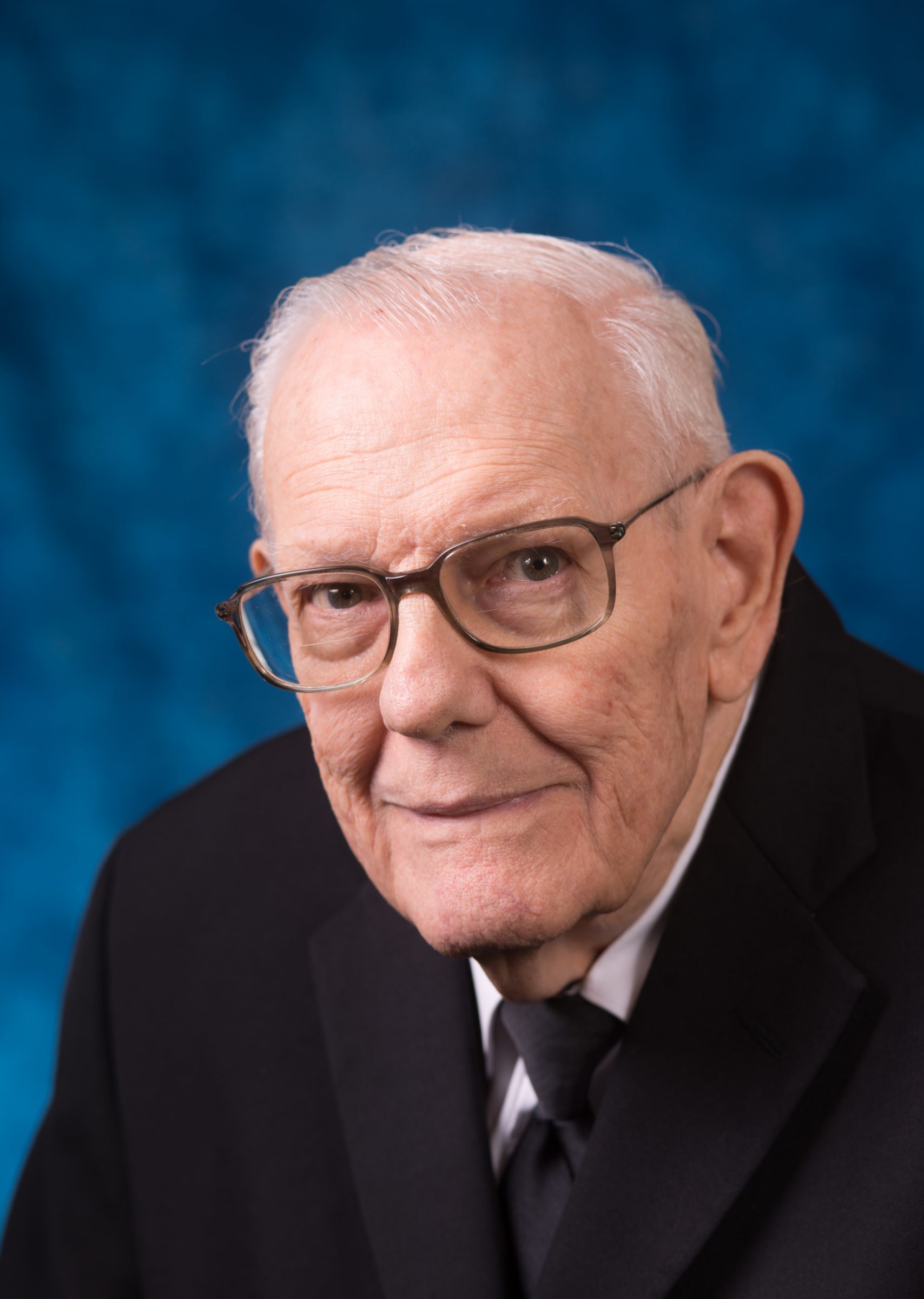 Bro. Raymond Bernard Gohring, 88, died April 21, 2021, in San Antonio, Texas. Bro. Ray was a math and science teacher who ministered in New York, Puerto Rico, and most notably at Matero Boys Secondary School in Lusaka, Zambia, where he taught for 40 years. A quiet, reserved man, he was nonetheless an excellent teacher who was beloved and respected by his students. His obituary will be available in the next edition of FamilyOnline.
Former Marianist NACMS Director Passes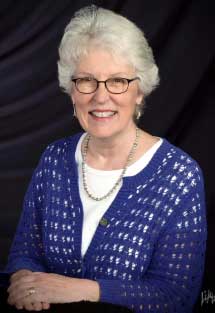 Carol Ramey, former director for the North American Center for Marianist Studies (NACMS), died April 11, 2021. Carol retired from NACMS in 2016. She was a Marianist Lay Affiliate and a life-long member of the Visitation Marianist State Community. Carol lived a life of service inspired by her faith and modeled upon the virtues of Mary the Mother of Jesus. As the director of NACMS, her writings, editing and publications enjoyed national and international influence.
The staff of NACMS said, "we were deeply saddened to learn of Carol's death. NACMS and Marianist scholarship wouldn't be what it is today without the faithful and tireless leadership of Carol. The Marianist Family has lost another giant; we miss her already."
Marianists Celebrate Jubilees
Each year, the Society of Mary recognizes brothers and priests who are marking milestones of their first professions of vows or of their priestly ordinations. This is the first group of 2021 Jubilarians we honor as a special section of FamilyOnline.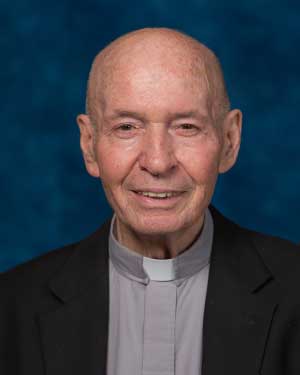 FATHER ROBERT HACKEL
70 years of profession
Fr. Robert was born and raised in St. Louis. He professed first vows on Aug. 15, 1951, in Galesville, Wisconsin, and was ordained on April 3, 1965, at the Marianist Seminary in Fribourg, Switzerland.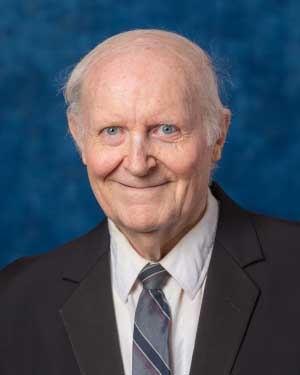 BROTHER NORBERT KARPFINGER
70 years of profession
It is difficult to imagine that I am celebrating 70 years of Marianist religious life. I believe that I have been greatly blessed the entire time — the first blessing being my family that nurtured me in faith. The next blessing was meeting the brothers at Thomas More High School in Milwaukee. I found my calling there.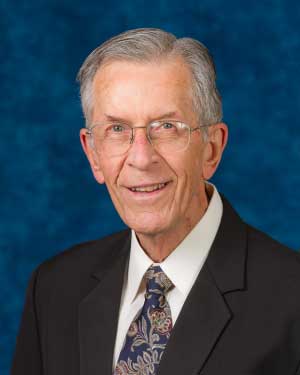 BROTHER JOHN LEMKER
70 years of profession
In my many nature photography adventures, I often have found myself "standing in awe" at the beauty of God's creation. This jubilee time of 70 years is truly another time of awe and wonder at God's presence in my Marianist life. Ministries developed surprisingly — actually the work of the Holy Spirit — and with them came profound influence on my spiritual life.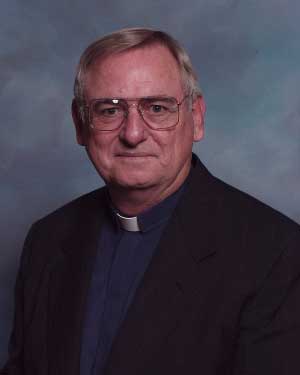 FATHER GERALD HAMMEL
60 years of profession
I thank the brothers at Coyle for the example they gave of happy and prayerful men. Especially, I would like to thank Bro. Al Kuntemeier for asking me to join the Marianists. It has been great — not always easy — but it was in the hard times that I met the Lord and Mary. I know they were with me because I could not have done the things I have done without graces from them.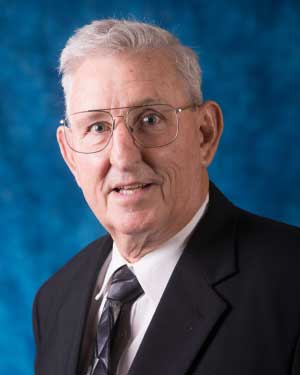 BROTHER JAMES JAECKLE
60 years of profession
My call to be a Marianist religious started before I even started. I was attracted in high school by the work and service of a number of religious who worked at Central Catholic and the boys camp, Tecaboca.
San Antonio Area Jubilarians and the Birthday of Fr. Chaminade
President – North Catholic High School

North Catholic High School, located in Cranberry Township, PA, just north of Pennsylvania, is moving to a President-Principal model for the 2021-2022 school year. North Catholic seeks a highly qualified candidate for President of the school, to further our Marianist mission of forming Christ-centered young adults who are leaders in their communities, known for their intellectual, practical, ethical, and human skills.   Learn more
National Director – Marianist Lay Community of North America (MLC-NA)

The Marianist Lay Community of North America (MLC-NA), a private association of the faithful in the Marianist tradition, comprised of lay Catholics formed in, committed to, and living the Marianist charism, is seeking a National Director. The ideal candidate in our search will share the passion for the mission and work of the Marianist Family formed by the vision of our Founders, Blessed William Joseph Chaminade and Blessed Adèle de Batz de Trenquelléon.  Learn more.
FamilyOnline Submissions
We welcome and encourage submissions of interest to our nearly 3,400 subscribers. Please send them to Bernadette McCaffrey Groner.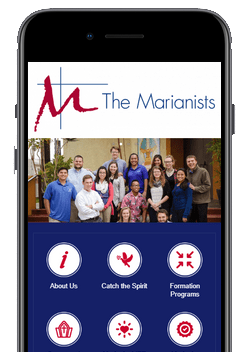 GET CONNECTED!
Stay in touch with the Marianist Province by downloading our new mobile app!

Download your free copy today for easy access to information that supports the work of Marianist-sponsored ministries. Compatible with Apple iOS and Android devices.