Bergamo Center – Guest Services Coordinator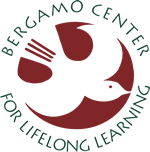 Bergamo Center for Lifelong Learning is looking for a Guest Services Coordinator responsible for marketing and managing guest experiences. Reporting to the Executive Director, the Guest Services Coordinator schedules groups using overnight, meeting, and dining spaces and serves as a liaison between guests and Bergamo Center staff. The position requires supervising front desk staff and providing overall coordination with the contracted dining services provider. The Guest Services Coordinator works to ensure the mission of Bergamo Center is sustained, promoting the Center as a premier destination for conferences and retreats in southwest Ohio.
Click here for more information.
Chaminade Julienne High School – Director of Finance and Accounting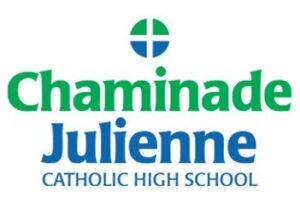 Chaminade Julienne Catholic High School, a private Catholic secondary school, located in Dayton, OH, seeks a dynamic financial professional to serve as the next director of finance and accounting. As a member of the school's senior leadership team reporting to the president and CEO, the director leads an office of four professionals responsible for budgeting, financial management and reporting, tuition planning and payment, payroll and employee benefits, investment management, and financial analysis.
Click here for more information.
St. Mary's – Beirne Director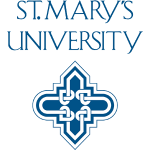 St. Mary's University seeks to appoint the Beirne Director for the Center for Catholic Studies at St. Mary's University, beginning June 2023.
The Director will lead the Center in fostering vibrant campus conversations and developing exciting programs, as well as supporting scholarly activities, publications and social outreach. The successful candidate will also promote the study of the Catholic Intellectual Tradition in the greater community through things such as lecture series and parish partnerships.
An earned doctorate is required as is a strong record of scholarly engagement, including academic contributions to the exploration of the Catholic Intellectual Tradition and Catholic social teaching.
Click here to view more details.