BRO. PENA PROFESSES FIRST VOWS IN THE SOCIETY OF MARY
Bro. Jesús Alvarez Peña professed first vows in the Society of Mary (Marianists) on Oct. 8, 2022, at Capilla de Nuestra Señora de Guadalupe (Chapel of Our Lady of Guadalupe) in Querétaro, Mexico. Director of Novices Bro. Dennis Bautista and Assistant Director of Novices Fr. Tim Eden presented Bro Jesús as a suitable candidate for the profession of vows after a period of formation and discernment. His vows were received by Fr. Oscar Vasquez, Provincial. Principal concelebrants included Assistant Provincial of the Office of Religious Life Fr. Tim Kenney and Chaplain of Cominidad Nuestra Señora de Guadalupe Fr. Quentin Hakenewerth.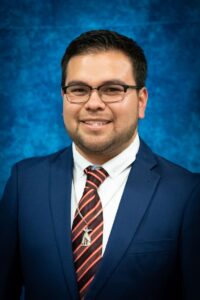 Many family members, friends and members of the Marianist community attended the vow ceremony and reception that followed. The ceremony was also live-streamed so that Marianist family members and friends from all over the world could witness the celebration virtually.
Bro. Jesús Alvarez Peña, 25, is the son of Maria Elena Peña Monroy and Salvador Alvarez Arias in Querétaro, Mexico. His devout Catholic family includes two siblings. He worked as a mechanic for eight years alongside his father and brother. But in 2012, he participated in a large retreat and met brothers from various congregations. "I was interested in religious life because I like to help others. I was intrigued by the charisms of different religious orders and their mission and wanted to share our religion with others," stated Bro. Jesús.
Soon after that retreat, he began to serve in Nuestra Senora de San Juan de los Lagos Parish with the youth and Communication Ministry, helping with retreats, altar service, missions and the choir.
"In November of 2012, I met Fr. Raymundo Dominguez, a Marianist priest, and I talked to him about my interest in being in a community. He invited me to visit the community in Querétaro, and I learned about Marianist Charism. I was visiting them for some years, and so I began to be interested in belonging to the community."
Bro. Jesús became a pre-novice in February 2018. His first assignment was to study English at St. Mary's University in San Antonio, where he lived in the Casa Maria Marianist Community. Then in 2020, as part of his formation, he moved to Dayton, OH, to live at the Marianist Novitiate. His education now continues with getting an undergraduate degree at the Marist University of Querétaro in Mexico.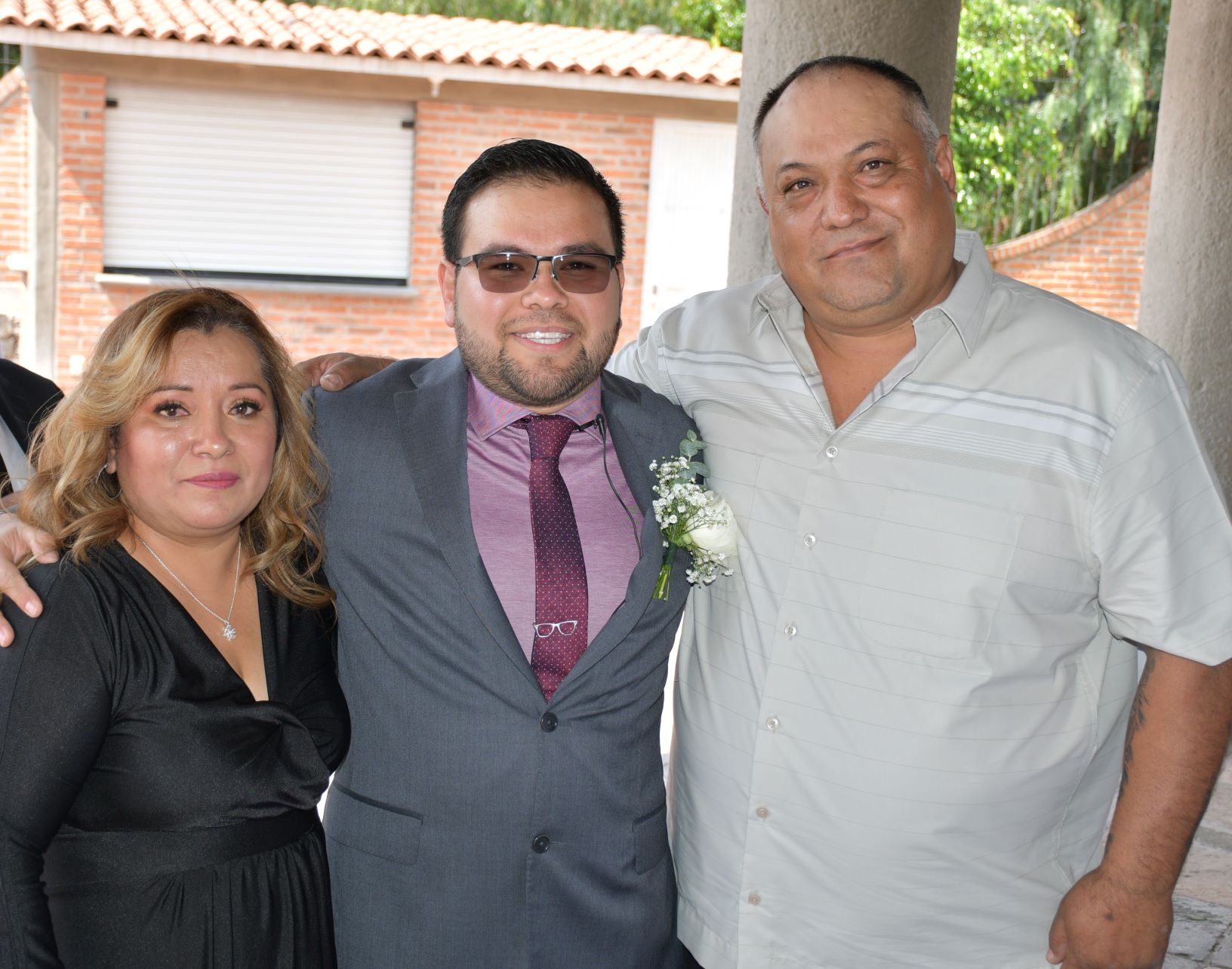 Thank you for remembering Brother Jesús Alvarez Peña in your prayers.