Who are the Marianists?
The term "Marianist" refers to the brothers and priests who are members of the Society of Mary. The Marianists are a global congregation founded in 1817 by William Joseph Chaminade, a French priest.
Today, the Marianists are present in more than 30 countries around the world. In the United States, about 300 Marianists serve in ministries from Honolulu to Puerto Rico, and in Eastern Africa, India, Ireland and Mexico.
What do you mean by the "Marianist Family"?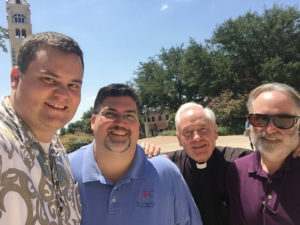 The Marianist Family includes members of the Society of Mary (Marianist brothers and priests), Marianist Sisters (more formally, the Daughters of Mary Immaculate) and lay women and men who embrace the Marianist charism.
The Marianist Family is a big, welcoming, diverse, prayerful family. We believe that the Blessed Mother is the perfect model of discipleship, and we take as our motto Mary's words to the servants at the wedding at Cana: "Do whatever he tells you."
Who started the Marianists?
The Marianists were founded by Fr. William Joseph Chaminade (1761-1850), who sought to restore Christianity in France in the wake of that country's revolution. Be sure to read more about Marianist history.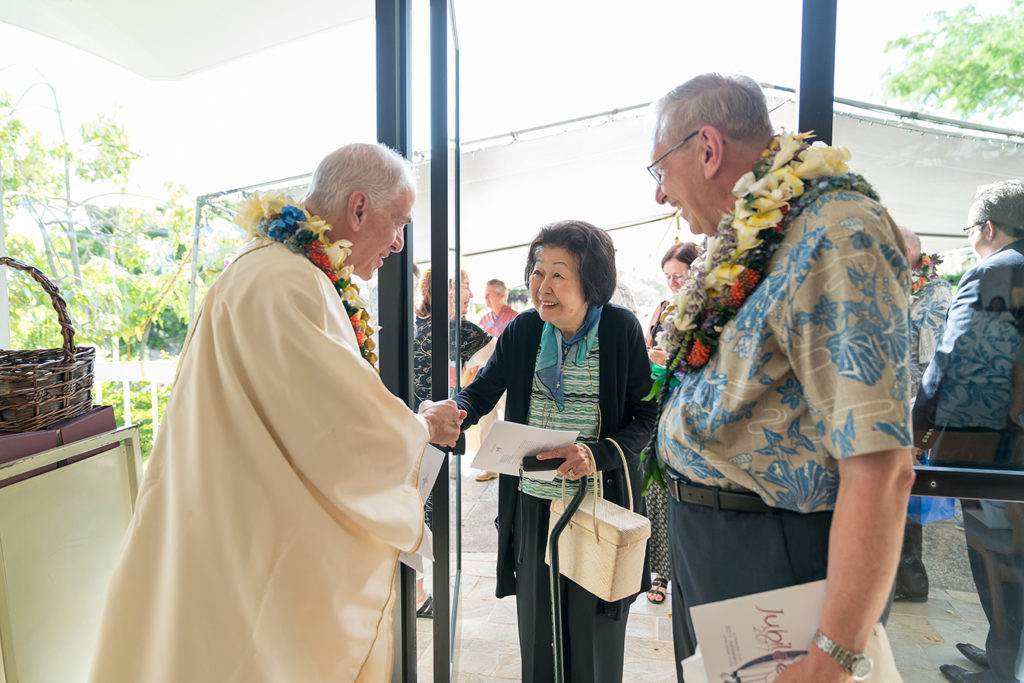 What do Marianists do?
Marianist brothers and priests serve God's people in a variety of ways. Many are educators, ministering at Marianist secondary schools and universities. Others serve at retreat centers, parishes, in social justice ministries, or in professions as varied as the arts, medicine and law.
Elderly Marianists who have stepped down from long years of active ministry dedicate themselves to prayer. They serve within their local communities to continue the mission of bringing Christ to others.
How does someone become a Marianist?
Becoming a Marianist is a formal and joyful process of exploration, prayer and learning. It is an answer to a call from God, and it takes place in the context of Marianist community with great love and support. Read about Marianist formation steps.
What makes the Marianists different from other religious orders?
The Marianists are distinguished by our unique charism. A charism is a gift given by the Holy Spirit for the benefit of God's people.
At the core of the Marianist charism is the experience of being called by God, formed by Mary and sent on the mission of Christ to embody the Good News in one's time and place.
The Marianist charism emphasizes community, inclusivity, faith, and service to the poor and to youth. Members of the Marianist Family seek to continue the Blessed Mother's mission of bringing Christ to the world.
To learn more about the Marianist Family, please check out our infographic.