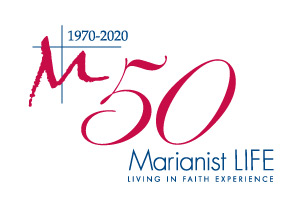 I am like a brook that makes no effort to overcome obstacles in its way. All the obstacles can do is hold me up for a while, as a brook is held up; but during that time it grows broader and deeper, and after a while it overflows the obstruction and flows along again. This is how I am going to work.
~Blessed Chaminade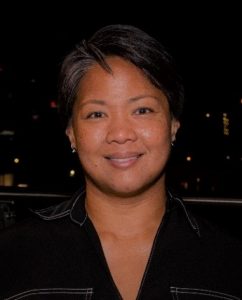 Dear LIFE Moderators, Campus Ministers, and Administrators;
It is with mixed feelings that I write to you today. After much prayer and consideration, we have decided that the LIFE 2020 summer program, the LIFE Alumni weekend, and the 50th Anniversary celebration will not be held this July as planned. We will be refunding payments already made in the coming weeks.
The national coordinating team is currently working on alternative 2020 resources that support moderators and new LIFE leaders for the next school year. We will have this ready for you by June 15, 2020.
The National LIFE office will continue working on plans for the 2021 summer program, and will update you as soon as it is feasible.
Please know of my continued prayers for you and your LIFErs. Let us all keep each other in our prayers. We pray for healing, for peace, for strength, and continued faith.
May the Father, and the Son, and the Holy Spirit be glorified in all places through the Immaculate Virgin Mary. Amen.
Aloha,