Marianists 2022 Jubilees
Each year, the Society of Mary recognizes brothers and priests who are marking milestones of their first professions of vows or of their priestly ordinations.
We will feature a new set of Marianist 2022 Jubilarians each month throughout the summer.
Jubilarianis Featured in May
Jubilarians Featured in June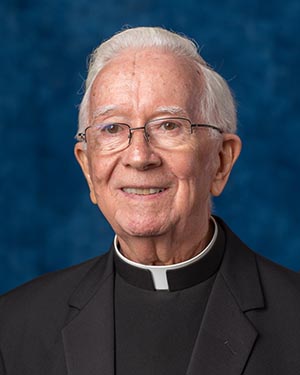 FATHER PATRICK PHILBIN
70 years of profession – 50 years of ordination
As a young religious, I never expected that my ministerial experience would be so varied: extremely intelligent, well-to-do students of Irish and Italian ancestry at Chaminade Mineola, to struggling African-American males from the Watts area of Los Angeles at Serra High School in Gardena, to Asian-American students at the predominantly Asian University of California in Irvine.
Jubilarians Featured in July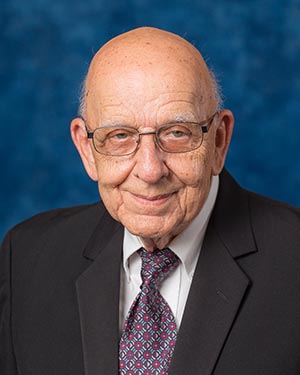 BROTHER A. JOSEPH BARRISH
75 years of profession
After all these years, I am blessed to truly believe that my image of God is one in which He is continuously smiling and laughing. My life has been filled with both many graces and surprises!
I enjoyed my early years of formation and studies very much. I was fortunate to study both in the U.S. and Europe. Superiors and my fellow brothers have both supported and encouraged me…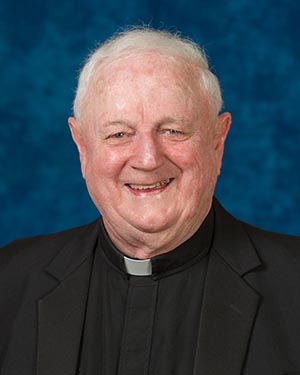 FATHER PATRICK TONRY
70 years of profession
I met the Marianists at my brother John's first vows in Beacon, New York, on Aug. 22, 1949. At that time, I was considering joining the Capuchins, but was so impressed by the joyful fraternity of the Marianists I met at first vows, that I wanted to become a Marianist myself. That experience, "vision," has been my life these past 70 years and has sustained me in good and difficult times.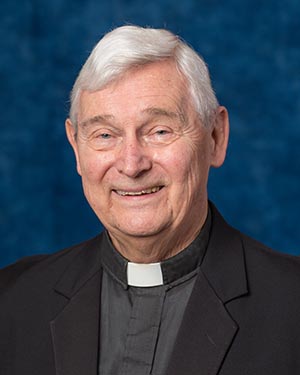 FATHER BERTRAND BUBY
70 years of profession
From my first year with the Marianists, my Marianist Family of the Society of Mary was involved in my formation. I felt a warmth of welcome from them and from the presence of Mary in my life. This developed from decade to decade. I think it never stops. Like our permanent mission to be apostles of Mary so, too, Marianist formation is always at work in us…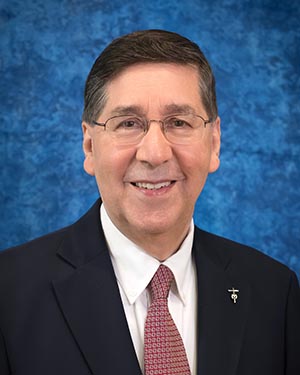 BROTHER THOMAS GIARDINO
60 years of profession
It's a big number! A lot of days. What makes them real and a joy for me is reflected in my favorite article [91] in our Rule of Life, "To the end of our days, we are happy to spend our lives and our strength in Mary's service since they belong to her …"
The path of Marianist days began for me as a search for freedom, even if I didn't realize it fully then.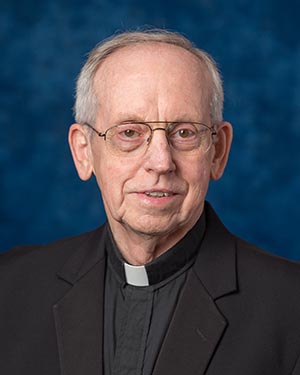 FATHER THOMAS SCHROER
50 years of ordination
I love Frederick Buechner's definition of a vocation as where "your deep passion (or gladness) meets the world's deep need." My "deep passion" was introduced to "the world's deep need" way back in 1956 at the tender age of 14, at Marianist Chaminade High School in Dayton, Ohio.
Jubilarian Profiles Coming Soon
Bro. Robert Maruyama
Rev. Thomas French